Our Philosophy
Beer can be plain or complex; fussed over or simply enjoyed. Beer is what we choose to make it. For us, beer is a catalyst for community. Beer is an opportunity for friends to gather, smile, laugh, and celebrate life. At Five Suits Brewing, we want to be a part of good friendship, good people, and even better memories. Life is short and time shouldn't be wasted on bad beer. With Five Suits Brewing, beer won't be a gamble.
How Five Suits came to be
With a family name like "Corona", one could say that owning a brewery was always in the cards. However, with family careers set in the casino industry, armed forces, and police/fire/rescue, owning a brewery seemed like nothing more than a long shot. That is until one fateful day in 2012, when our head brewer, Nick Corona found himself in Churchills ordering Avery's "Maharaja" Double IPA. With each sip tasting like liquid gold, Nick was instantly converted to a hop head and craft beer took center stage. The next day, Nick ordered his first homebrew kit and dedicated himself to learning the art and science of making beer.
Nick's dream and craft beer goal instantly became focused on his desire to provide people with the same eye-opening experience that Maharaja gave him. 8 years later, after winning hundreds of ribbons and medals, as well as securing 4 homebrew titles at the county, state, and national levels, he feels he is ready to bring his recipes and talents to the open market.
Always ones to focus on family, Nick, his wife Kandy, brother Shane, Father Joe, and mother Leslie came together to form Five Suits Brewing. So why Five Suits? While Corona Brewing was our first choice, we might have run into some licensing issues. Nick decided to spin off the industry that got him here…gaming. After 19 years in the casino industry, Nick has seen one Royal Flush after another. Hearts, Diamonds, Spades, and Clubs, but nothing represents royalty better than a Crown. So Nick took the family name, which of course translates to "Crown" and created a fifth suit.
At Five Suits Brewing, we are dedicated to making quality craft beer that is fit for royalty. We're proud to put our family name and our guarantee behind each beer that is made. If you aren't satisfied with any of our beers, simply let us know and we'll make it right.
About The Corona family
Nick's mother Leslie, along with the inaugural class of cadets in '74, became one of the first ever California Highway Patrol Women. Nick's brother Shane is retired Air Force, who was fortunate enough to be involved with executive airlift. During that time, he traveled to 124 countries. Chances are better than even that he's been to whatever country you are from. Nick grew up in North County San Diego, prior to living south, from OB to PB. At the age of 21, Nick was tempted away to Las Vegas, where he gained experience in casino management and nightclub entertainment. After meeting and falling in love with a beautiful showgirl by the name of Kandy, Nick decided it was time to cash in his chips and head back home to the greatest city ever made, San Diego. Nick currently works at Valley View Casino & Hotel as a Casino Manager. With a family history steeped in public and military service, Nick soon realized that he could finally live up to the the family name by providing his public service: Brewing great tasting beer for everyone to enjoy!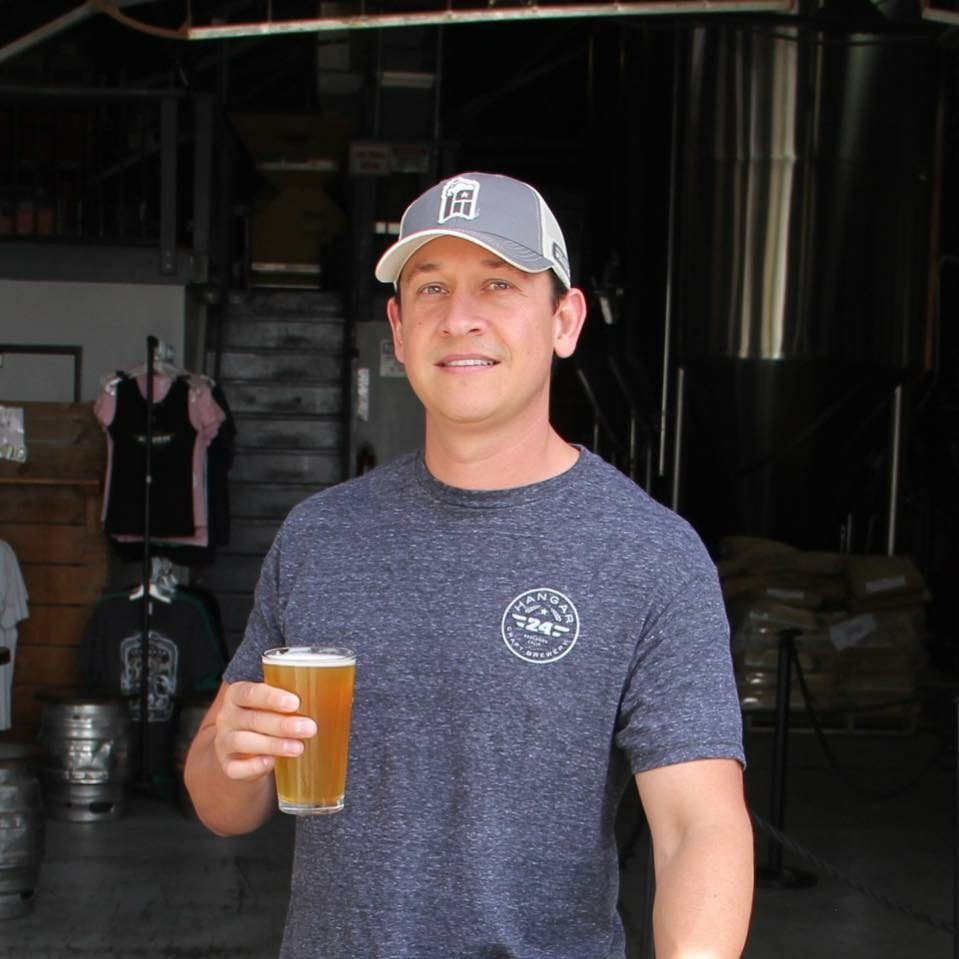 Nick Corona
Owner, Head Brewer
Nick is our owner and head brewer. Nick is a Casino Manager at Valley View Casino & Hotel. Favorite beer: Alpine Nelson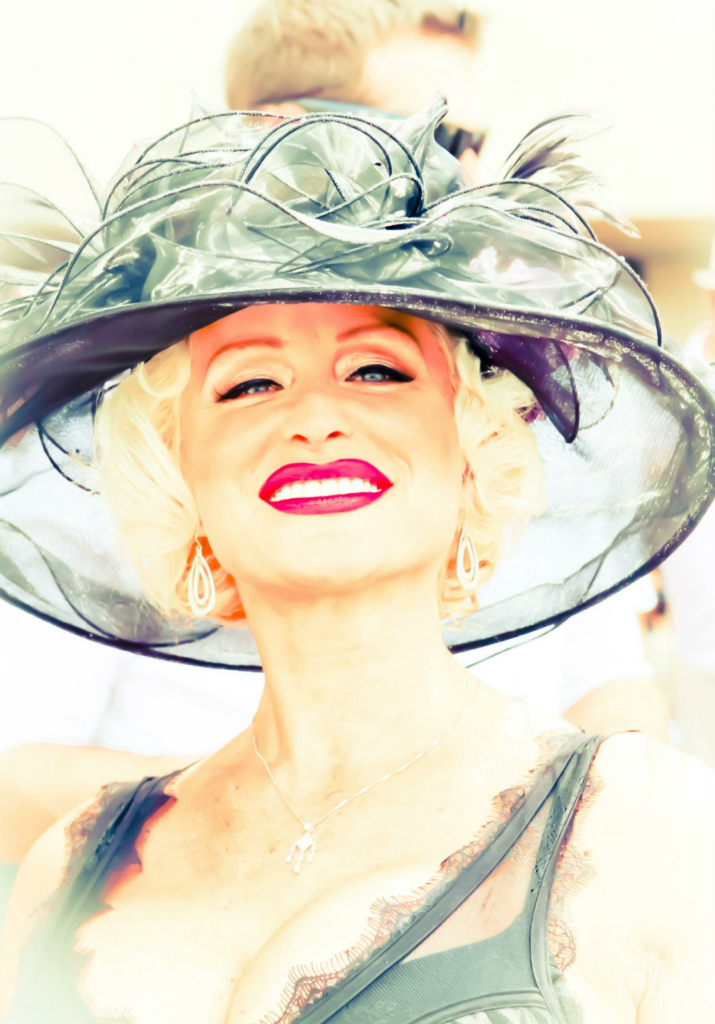 Kandy Corona
Owner, Tasting Room Manager, Assistant Brewer
With a degree in dance at Cornish College of the Arts, Kandy was destined for the entertainment industry. Favorite beer: 20 Pointer Weissbier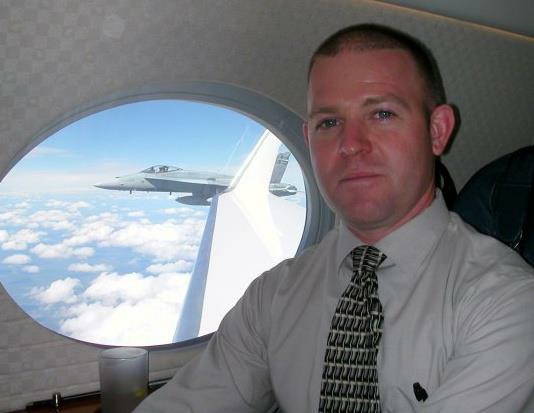 Shane Smith
Owner, Chief Operations Manager, Assistant Brewer
We could tell you more about what Shane did in the Air Force, but you'd need clearance first. Favorite Beer: Chimay Grand Reserve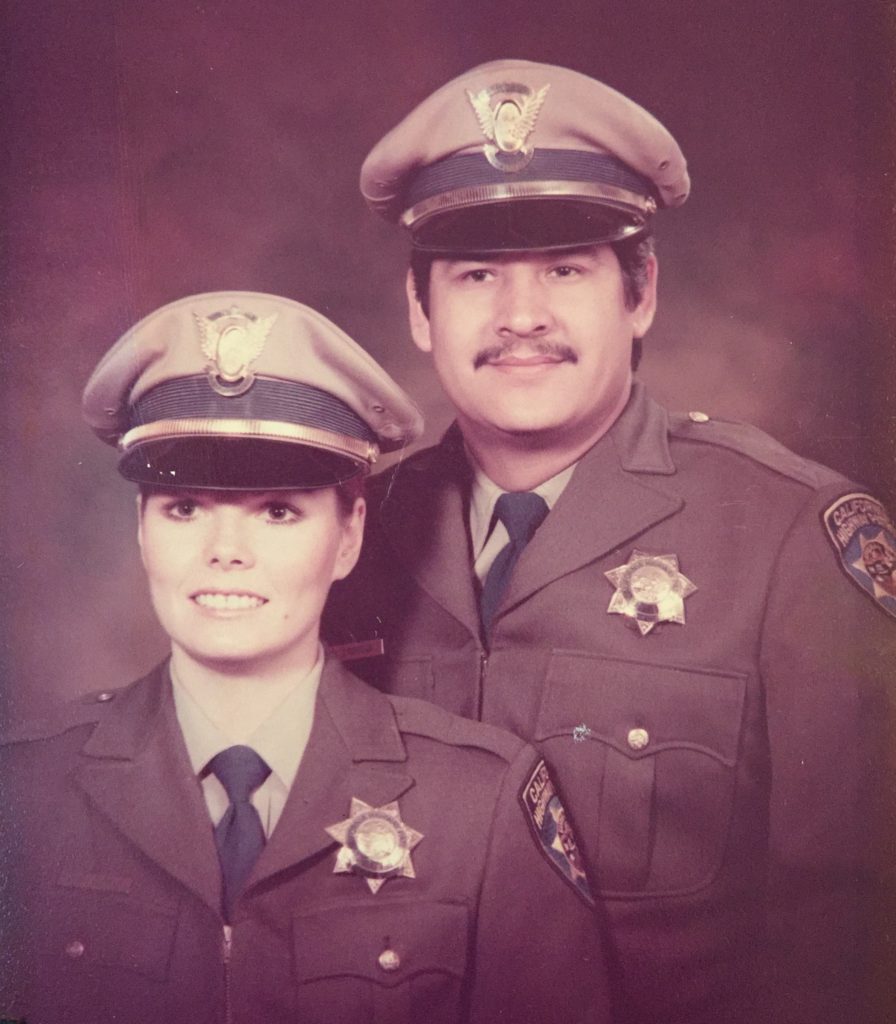 Joe & Leslie Corona
Owners, Consultants, Public Relations
Joe: Our Patriarch. His life story is a true American dream. Born into an immigrant family; raised in migrant camps; serving his country as a Huey Crew Chief/Door Gunner in Vietnam, then back home to become a California Highway Patrol officer & raise a family.
Leslie: Our Matriarch. If you find her around the brewery, you'll be blessed with a story or two about her career & life in public service. Oh yeah, did we mention that she was the 1st Female California Highway Patrol officer? She's kind of a big deal.