Jackpot!
Have you ever taken a gamble on beer where you're not sure that you will like it? At Five Suits Brewing, you can go all in because we brew beer that tastes amazing. From a light hef to a hoppy IPA, we deal a diverse selection of beer that will make you want to double down.
---
Suited Fenris IPA 7.7% ABV 70 IBU
A classic take on old school West Coast IPAs. A strong, clean bitterness lasts through the finish; balanced out by residual malty sweetness. Dank, resiny pine flavor highlighted by citrus. Classic centennial marries well with Citra, Mosaic, and Amarillo. A touch of Azacca, just because.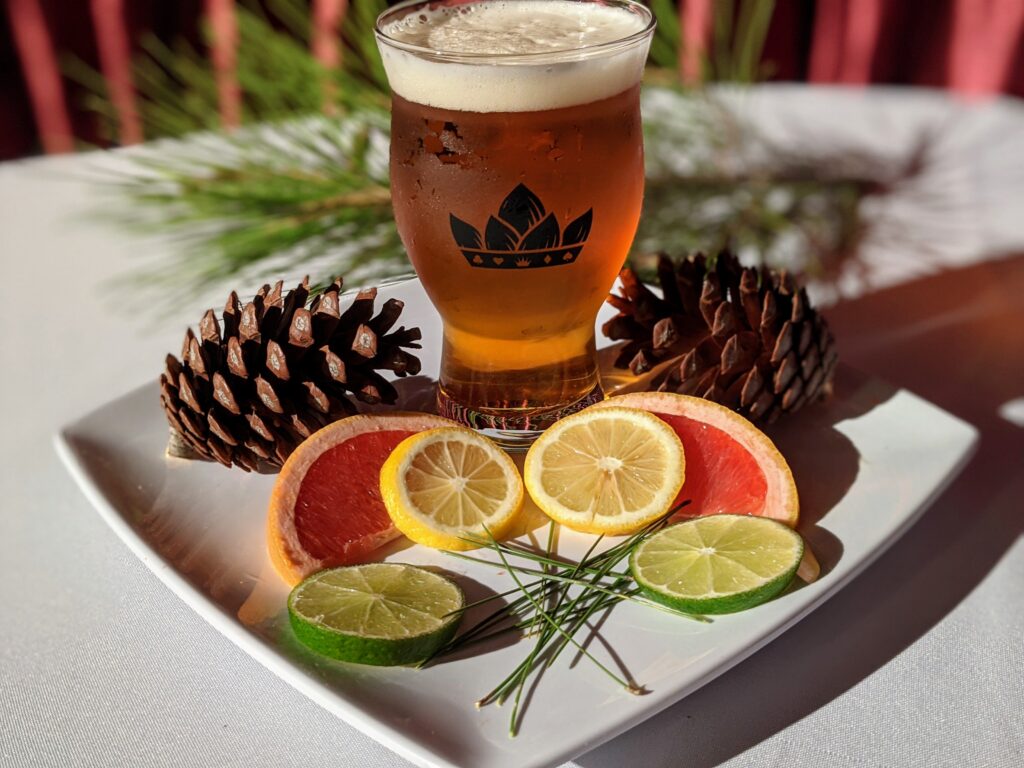 Pit BOS Hefeweizen 5.5% ABV 10 IBU
Pit BOS hefeweizen is the quintessential summer beer, perfect on a hot day. Highlighted by a light banana/citrus flavor that gives way to a unique clove spiciness that tingles the tongue. This beer is fittingly named "Pit BOS" Hef because this recipe won Best Of Show at not one, but two separate national competitions for homebrewers in 2016 & 2017. Five Suits Brewing now brings the magic of this award winning Hefeweizen recipe to the public market for everyone to try.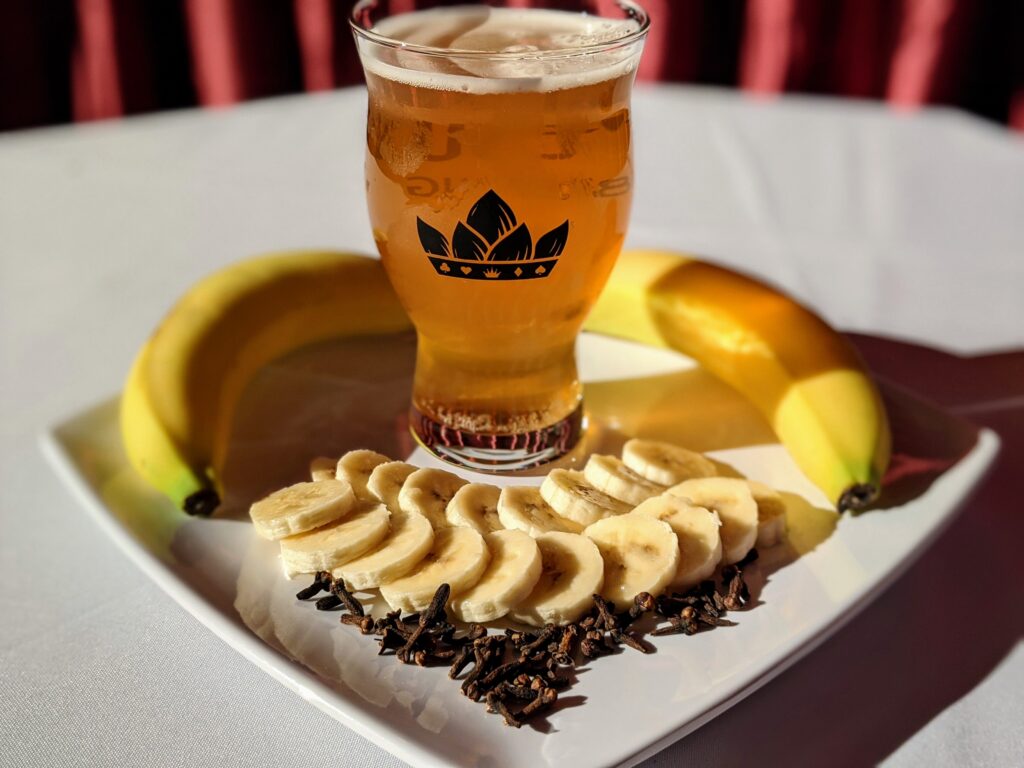 10 Black Fathoms Imperial Chocolate Stout 9.5% ABV 45 IBU
This huge sweet chocolate stout is as full flavored as they come. A hint of espresso gives way to the giant milk and dark chocolate notes provided by a generous helping fo PURE Cacao nibs. Steeped with Madagascar Vanilla beans to add a complexity that you would expect in a 9.5 stout. Contains lactose.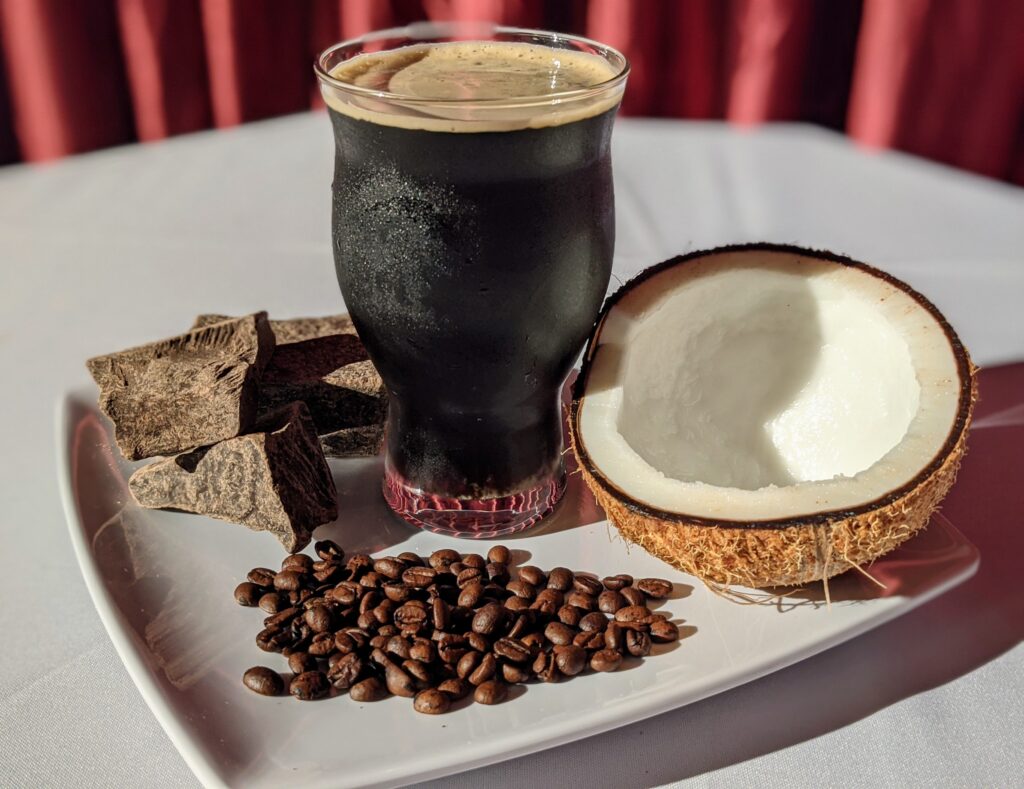 Minimum Bet American IPA 5.5% ABV  24 IBU
A crisp, clean American IPA that goes down almost too smooth. With Simcoe and Amarillo hops, this IPA is a great starter for those IPA fans looking for moderate bitterness and more hops than a standard APA.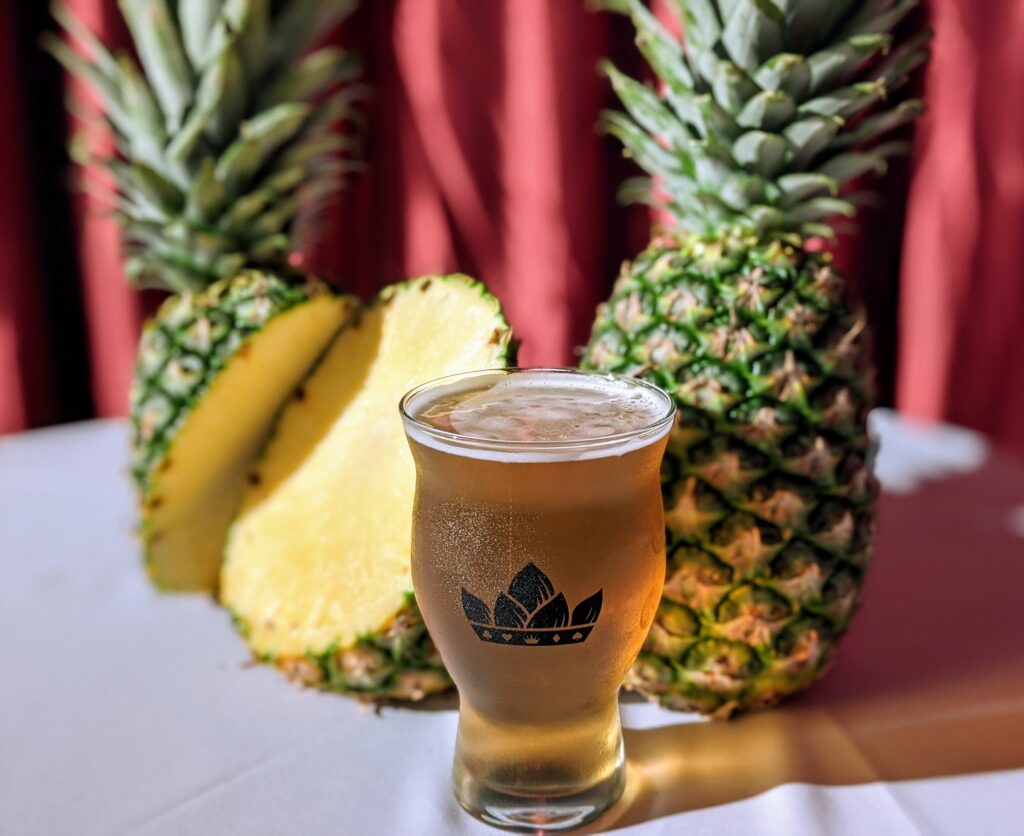 "The Razz Pack" Raspberry Wheat 5.4% ABV 16 IBU
We took the same 50/50 wheat/Pilsner base that we use for our Hefeweizen, but changed up the fermentation for less phenolics. Then we took over 40lbs of fresh, 100% pure raspberry puree and blended it in with our beer until the aroma was bursting with raspberry, stopping just short of an overpowering fruit flavor. This wheat beer lets you know that the raspberry is there, but doesn't cross the line. What you get is a light tart flavor up front, rounded off with a raspberry sweetness that dissipates quickly, leaving you craving your next sip.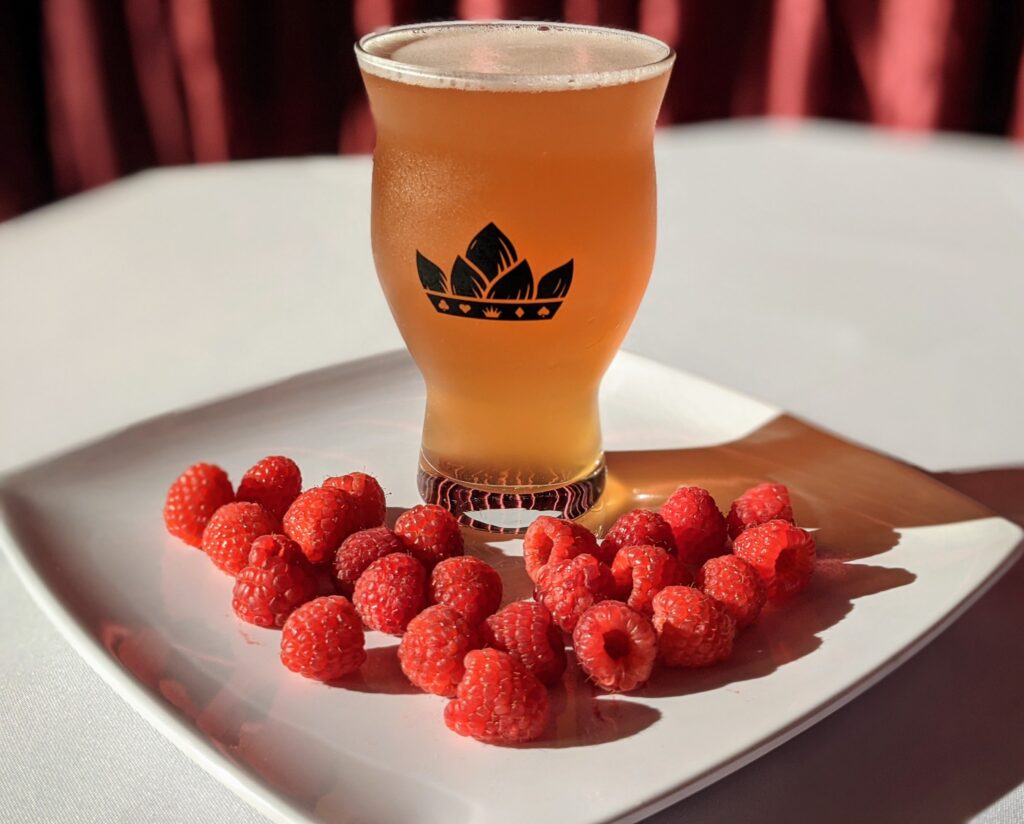 Planet Nectaron 7% ABV 38 IBU
Hazy American IPA with INTENSE tropical flavors and aroma. Passionfruit, pineapple, and stone fruit fills your taste buds as the full flavored beer has been double dry hopped with the newest hop out of NZ, NECTARON. Welcome to Planet Nectaron. (Voted #1 Best Hazy IPA in San Diego by San Diego Beer News Readers)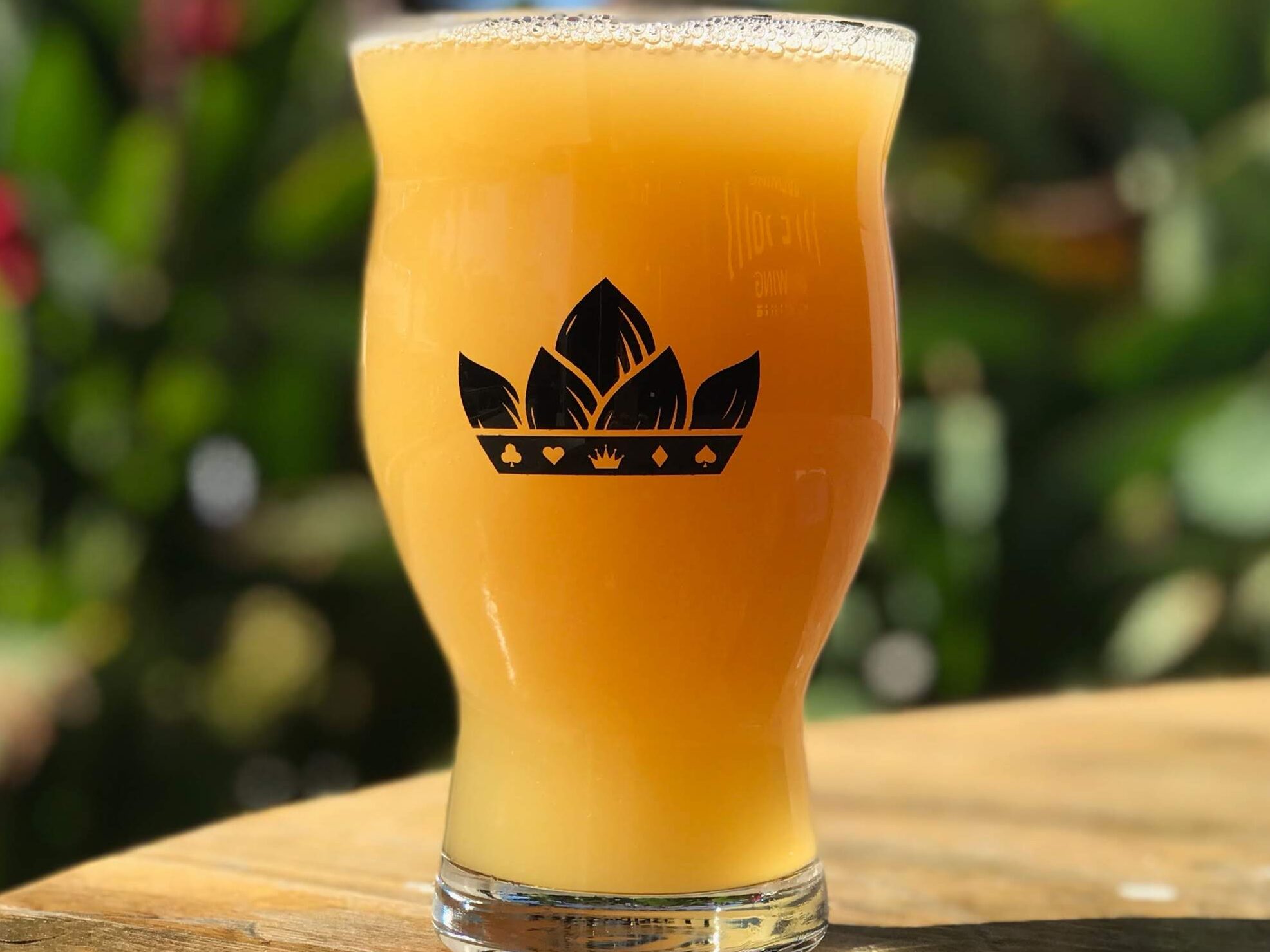 Al Toque Peruvian Lager 5.6% ABV 11 IBU
This beer was brewed in partnership and in honor of our amazing food partners, Al Toque Peruvian Kitchen. Using purple corn and unique Peruvian flavors, this beer is perfectly paired with any of their dishes.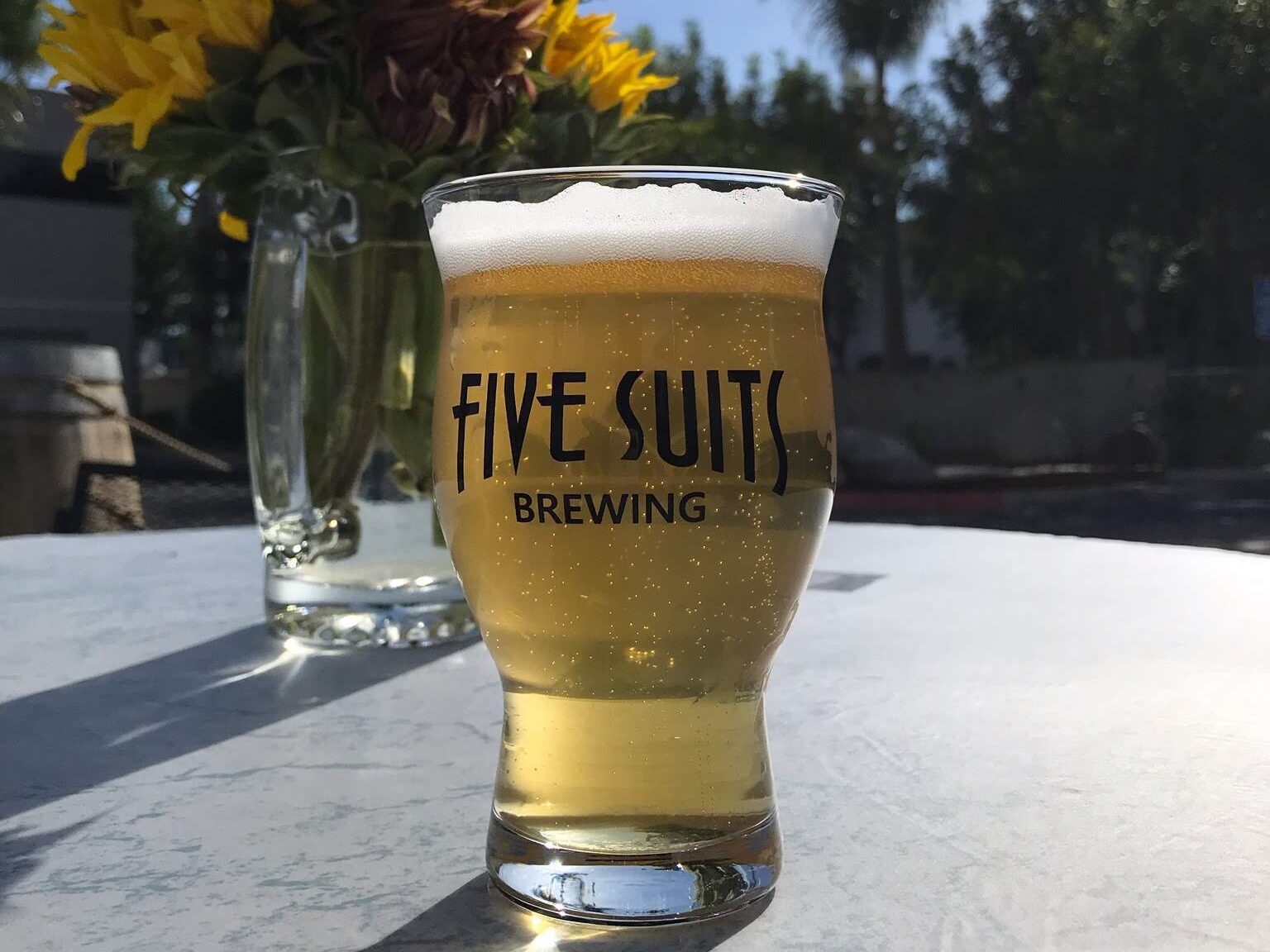 Apricot Ante Wheat Beer 5.5% ABV 10 IBU
This wheat is the wheat you've been waiting for. It's the perfect combination to enjoy for the upcoming weather: light, smooth, and sweet, fruity apricot.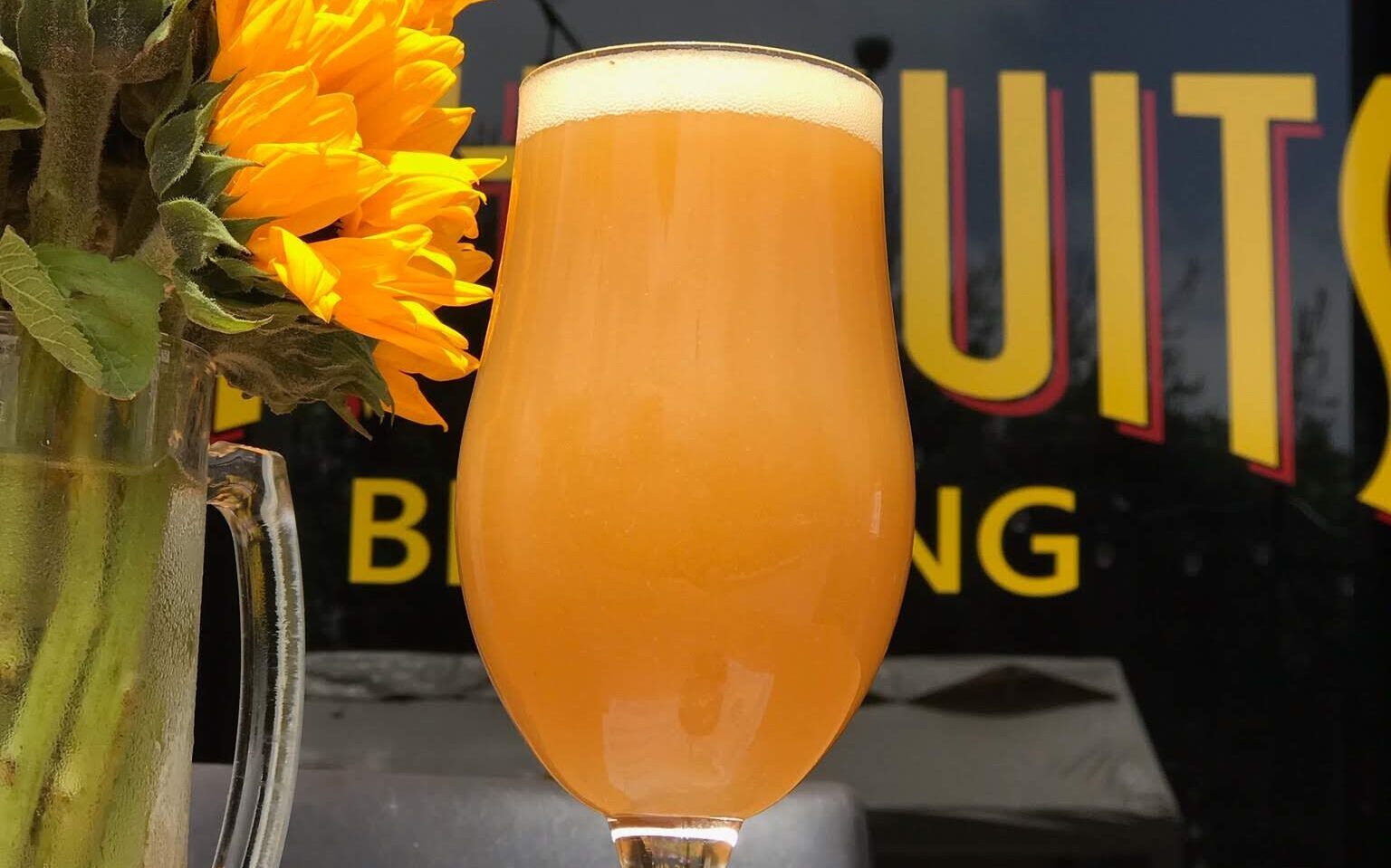 Suited Seltzer 5.6% ABV 0 IBU
A refreshing change of pace for your taste buds, this seltzer is gluten-free and comes in Mojito and other fun flavors.